Sold Listings By Paul Gulya
As a dedicated real estate professional in the Port Liberte area, I am committed to making all of my clients' dreams come true. Although I have recently joined the Prominent Properties Sotheby's International Realty team, I have a long history of selling real estate in the Port Liberte market. Throughout my near-20 years of working here, I have sold more than $100 million dollars in Port Liberte properties. Joining Sotheby's International Realty has allowed me to further develop and expand my real estate expertise.
If you are interested in selling your Port Liberte home, please reach out to me. I would love to leverage my experience, insider information, and marketing knowledge to get you the results you need.
Your Home Could Be Next To Say SOLD
---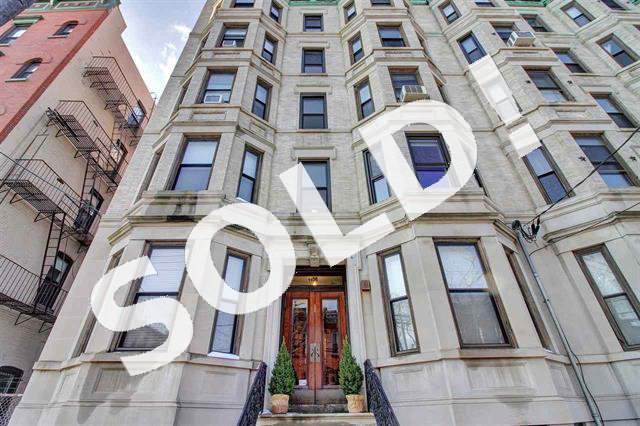 Status: Sold
$587,000
1106 Park Avenue, #5L
Hoboken
NJ
07030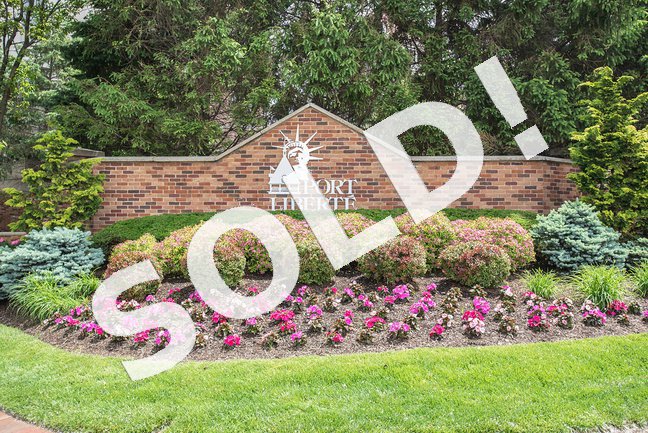 Status: Sold
$1,279,000
207 Shearwater Court West, #87
Jersey City
NJ
Baths:
3 (full) | 1 (half)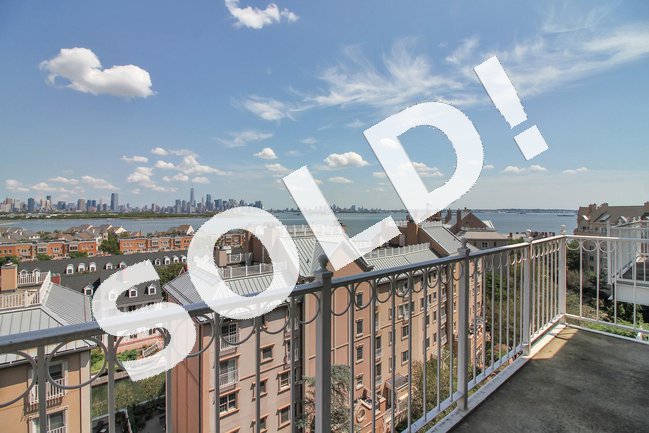 Status: Sold
30 Constitution Way
Jersey City
NJ
07305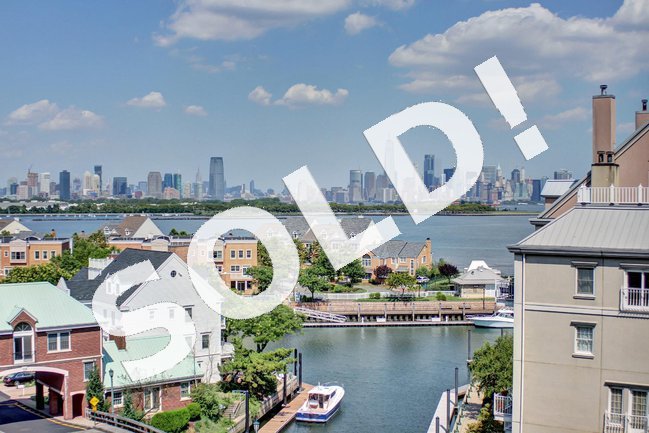 Status: Sold
$549,000
100 Shearwater Court East, #65
Jersey City
NJ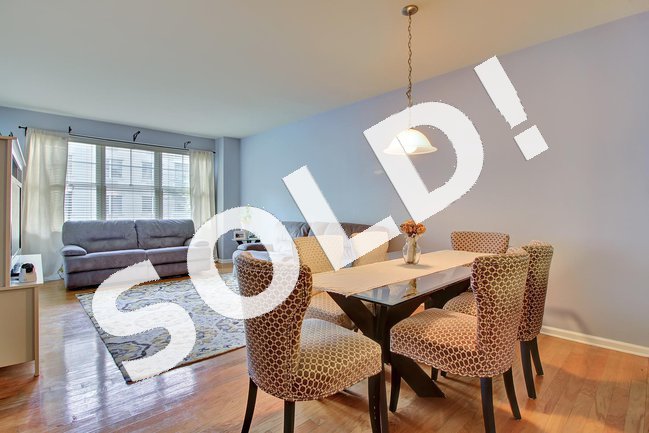 Status: Sold
$338,992
15 Enterprise Ct.
Jersey City
NJ
07305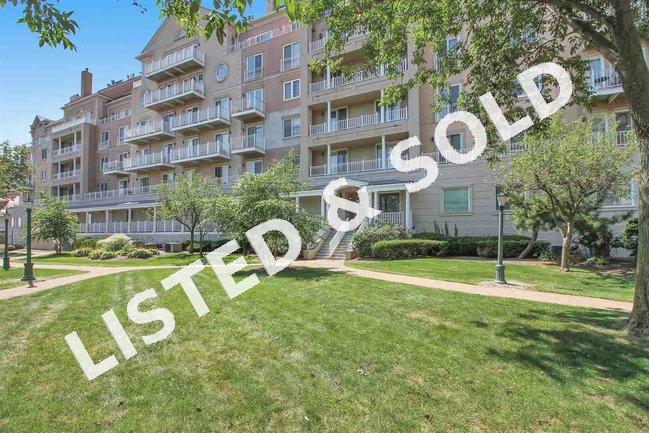 Status: Sold
101 Shearwater Ct, #23
Greenville
NJ
07305
Baths:
1 (full) | 1 (half)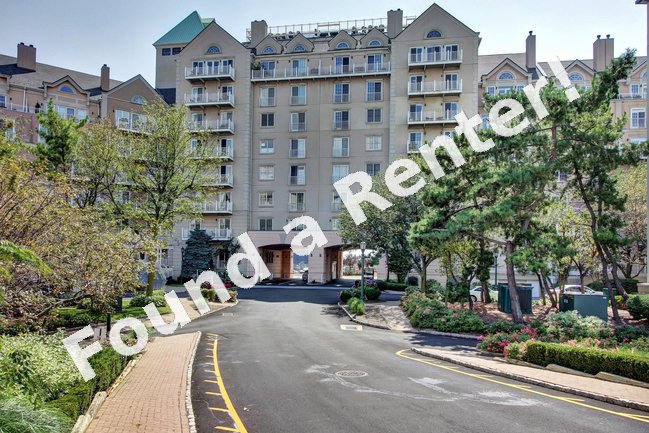 Status: Sold
102 Shearwater Ct E, #22
Jersey City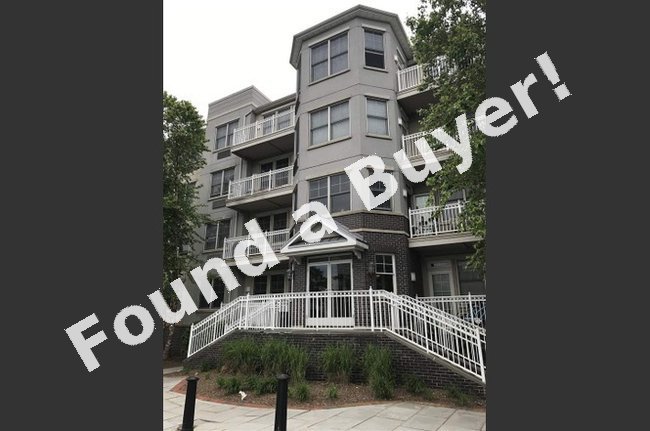 Status: Sold
15 Freedom Way
Jersey City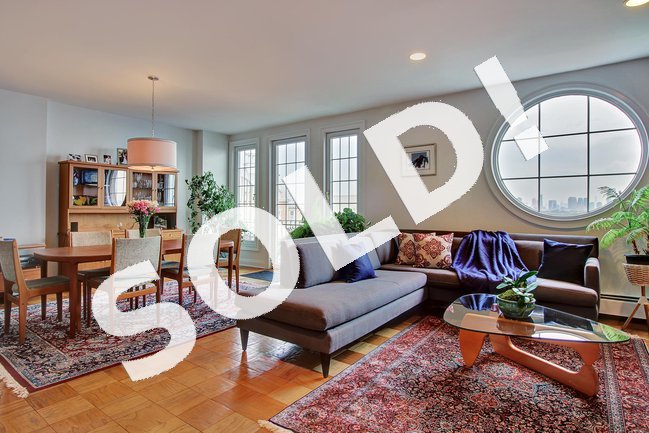 Status: Sold
102 Shearwater Court East, #51
Jersey City
NJ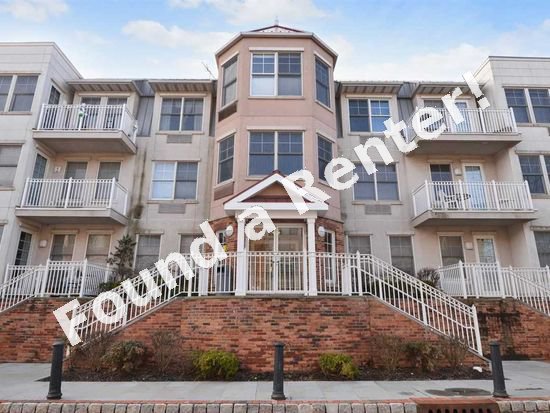 Status: Sold
40 Constitution Way
Jersey City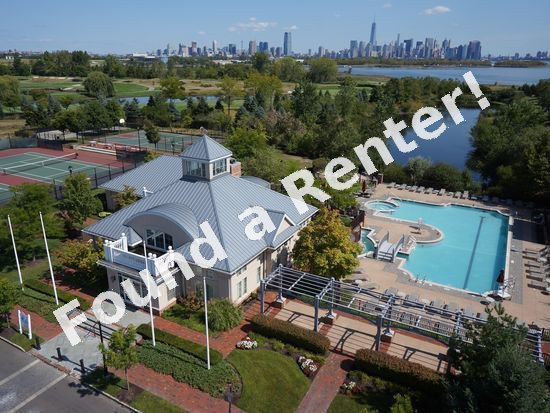 Status: Sold
4 Constellation Place
Jersey City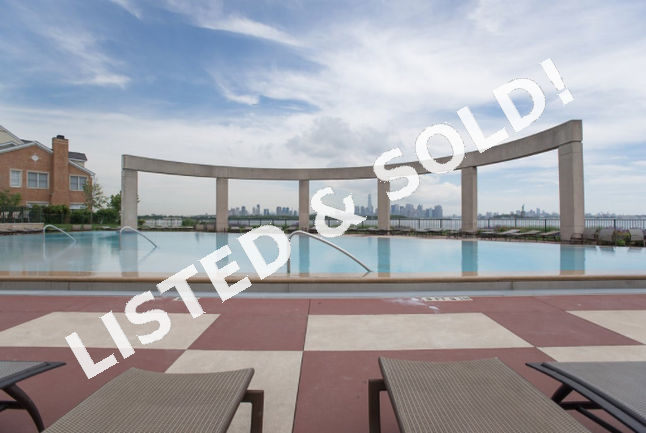 Status: Sold
207 Shearwater Court West, #33
Jersey City
NJ
07305
Baths:
1 (full) | 1 (half)